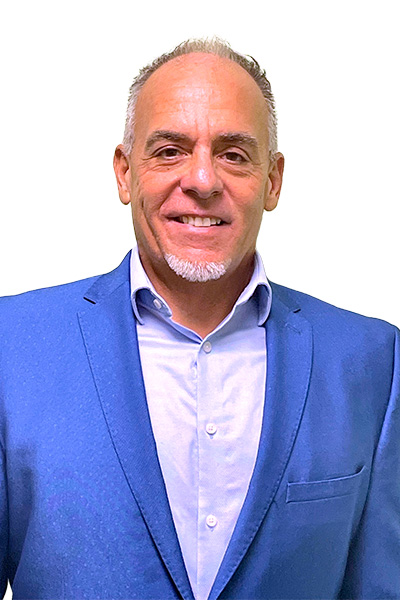 Joe Gasparoni
President
Joe Gasparoni is President of ChoiceLegal. He is responsible for all aspects of the business and maintaining the company's renowned customer focus. Joe's 36 year career has been centered on providing services that assist with expediting the claims process for injured individuals. His experiences cover workers' compensation, automobile, disability, group health and federal claims.
Throughout Joe's career, his corporate roles have spanned the spectrum from claims adjuster to Chief Operating Officer making him uniquely qualified to lead ChoiceLegal. Joe believes in empowering his team members and transparently sharing objectives throughout the organization to constantly improve the company's customer experience and business success.
Joe is a graduate of Norwich University (Military College of Vermont) with a Bachelor of Science degree in Business/Corporate Communications.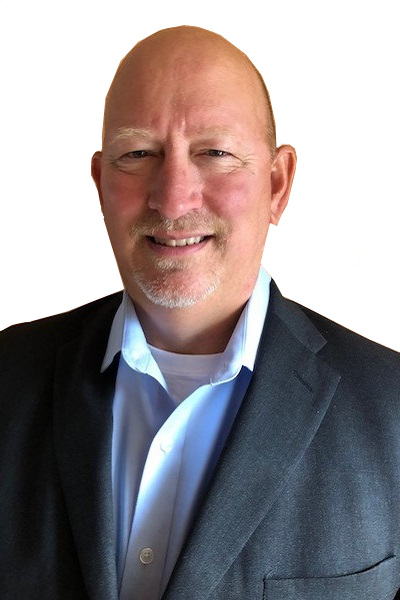 Andy Drescher
Senior Vice President of Operations
As Senior Vice President of Operations for Choice Legal, Andy is responsible for all aspects of operations. Andy brings more than 30 years of experience in leadership, problem solving and growth management. His expertise includes risk management and insurance, compliance and reporting, financial accounting and reporting, audit coordination, tax planning and compliance, M&A, business development, retirement plans, strategic planning, board interaction, budgeting, franchising, contracts, and treasury skills.
Andy has service industry experience from his 29 years with an Air Freight Forwarder. Previously, as a CFO with Pilot Air Freight Corp, he provided sophisticated financial, operational and managerial guidance and helped grow the company from $60MM per year to over $600M.
Andy received a Bachelor of Science degree in Accounting, graduating with dual honors, from Penn State in 1984. He is a Certified Public Accountant (CPA) in Pennsylvania, a member of the AICPA and the PICPA. Andy and his wife live in Apollo Beach, FL and have two adult children, one teenager and three grandchildren.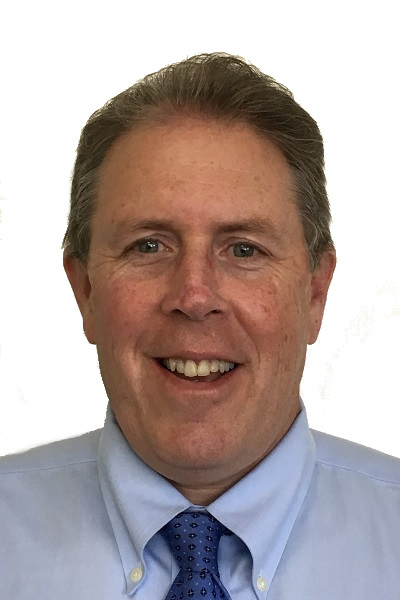 Jeffrey Baker
Senior Vice President of Sales
Jeffrey Baker is Senior Vice President of Sales for ChoiceLegal. Jeff is responsible for the ongoing growth and branding on a national scale with the insurance and legal communities. An insurance industry veteran, Jeff has 27 years of experience working with legal companies. Eleven years in executive claims management and sixteen years as a vendor to the insurance and legal market.
Prior to joining ChoiceLegal, Jeff had previously founded and partnered in Medsave USA's medical record retrieval division which was recognized nationally as one of the leading medical record retrieval companies in the country. He worked with many carriers and counsel on a national level and on some of the highest profile class action cases in US history.
Jeff graduated from State University of New York-Cortland with a Bachelor of Science degree in Management Science.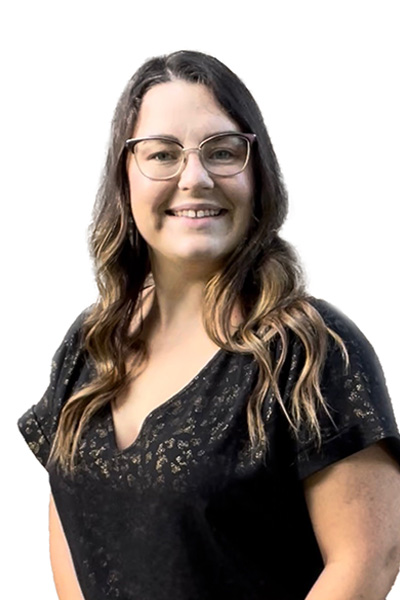 Darlene Moore
Director, Support Services
Darlene Moore is ChoiceLegal's Director, Support Services. In this role, Darlene manages the company functions that support our general operation and her team works to ensure ChoiceLegal has the proper staff and tools available for our operations team to continue to providing overall satisfaction to our customers.
Darlene joined ChoiceLegal in 2012 and has held multiple positions within our company, advancing from Record Retrieval Expert to Accounting Manager and Senior Finance Manager. This experience guides her leadership and assists her team in meeting their support goals.