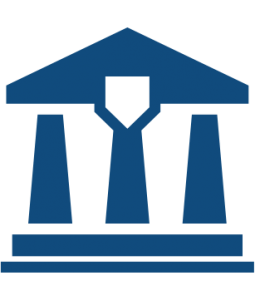 Insurance Defense
ChoiceLegal has partnered alongside some of the premier insurance carriers across the country managing their medical record retrieval process.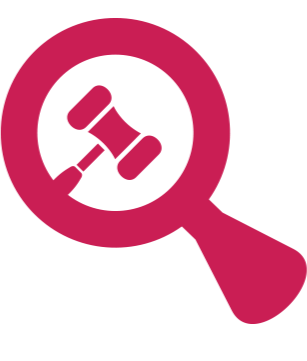 ChoiceChron
ChoiceLegal™ offers Chronology services (ChoiceChron™) to our clients to assist them in organizing records in an easy to view format.
1. Submit Request
Submit your medical record request through our secure online system. Simply enter your client's information and we take it from there.
If you need a subpoena, we'll prepare it for counsel's signature and serve it on your behalf. This eliminates your need to understand the different legal requirements for medical records retrieval across different states.
2. Retrieve Records
Using our extensive healthcare professionals' database, we'll send your request to the right provider within 24 hours, prepare the necessary request paperwork, and then we follow up with the providers to obtain your records, including an expedited option for rush cases.
3. Fulfill Request
After acquiring your requested medical records, we upload them to our HIPAA-compliant online repository where you can view, print and save them anytime. Or, if you prefer, we can also bind and send hard copies.
Need an update? Up-to-the-minute status of your retrieval activity can be accessed online or by email anytime. In addition, you'll also receive automated status notifications to give you peace of mind.
Finally, we advance all your custodial fees and send one invoice for the entire case.